Home » Successful Restaurant » How to Build a Restaurant Culture That Will Keep Customers Coming Back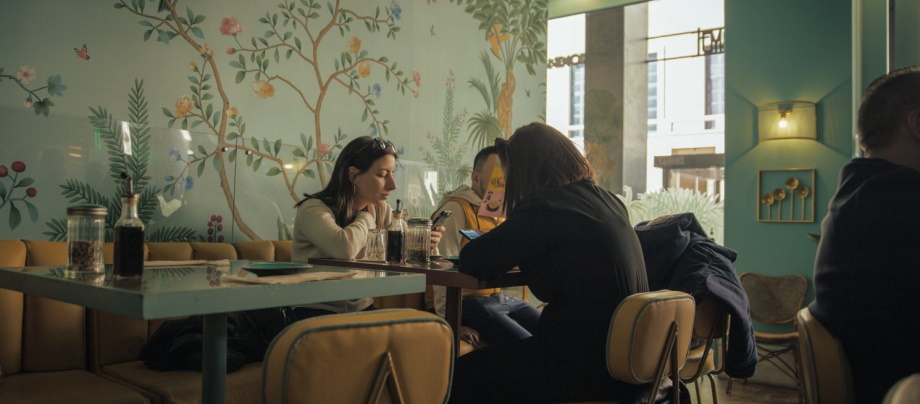 What makes a great restaurant? Some may say the food, while others might reply with the service. But in order to have outstanding food and service, you need a strong restaurant culture. Culture is what drives a team to work together and give their best performance, which leads to satisfied customers. Here are four tips on how to build a restaurant culture that will keep your customers coming back
Create a restaurant culture built on quality service
When it comes to creating a great restaurant culture, you need to keep a few key things in mind. First, your staff should be friendly and welcoming to customers when they walk in the door. Second, your restaurant should have a fun and inviting atmosphere that encourages customers to stick around and enjoy themselves. Finally, you need to make sure that your food and service are top-notch so that customers have a positive experience from start to finish.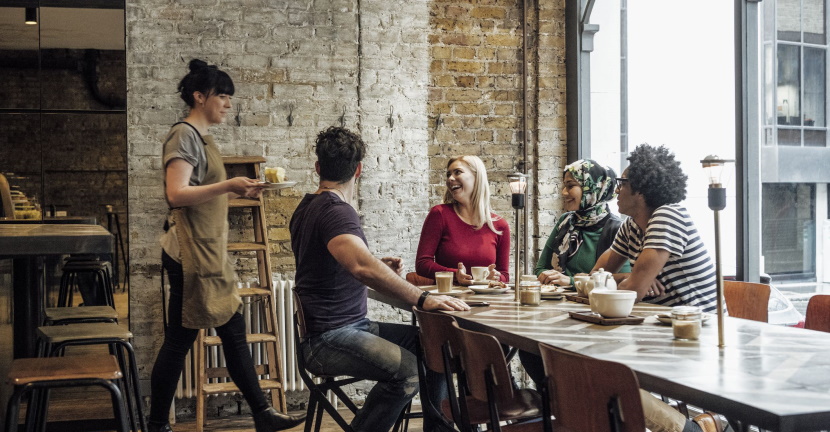 If you can focus on these three areas, you'll be well on your way to building a restaurant culture that will keep customers coming back time and again. Let's take a closer look at each of these factors:
Fun and Inviting Atmosphere
Your restaurant's atmosphere should be another key component of your overall culture. It should be fun and inviting so that customers want to stick around and enjoy themselves. To achieve this, you'll need to pay attention to your décor, music, and overall ambiance.
Top-Notch Food and Service
Of course, no matter how great your staff is or how inviting your atmosphere is, customers will not keep coming back if your food and service are not up to par. That's why it's so important to make sure that you're serving high-quality food cooked to perfection and that your waitstaff is providing exceptional service throughout the meal.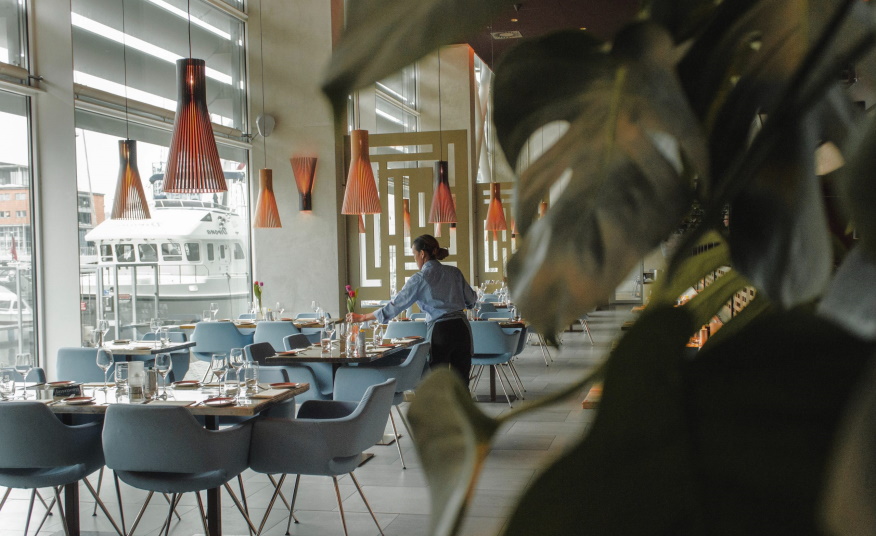 The top elements of a successful restaurant culture
Successful restaurant culture has several key elements. First, there must be a clear and concise vision for the restaurant, one that everyone on the team understands. During the hiring process, this vision should be communicated to employees and reinforced through ongoing training and development. Additionally, a positive, can-do attitude must pervade the entire organization, from the front of the house to the back. Employees should be encouraged to take pride in their work and provide exceptional service to every guest. Finally, there must be a strong focus on teamwork; all team members must work together seamlessly to provide a great experience for guests. Creating a restaurant culture with these key elements can set your business up for success.